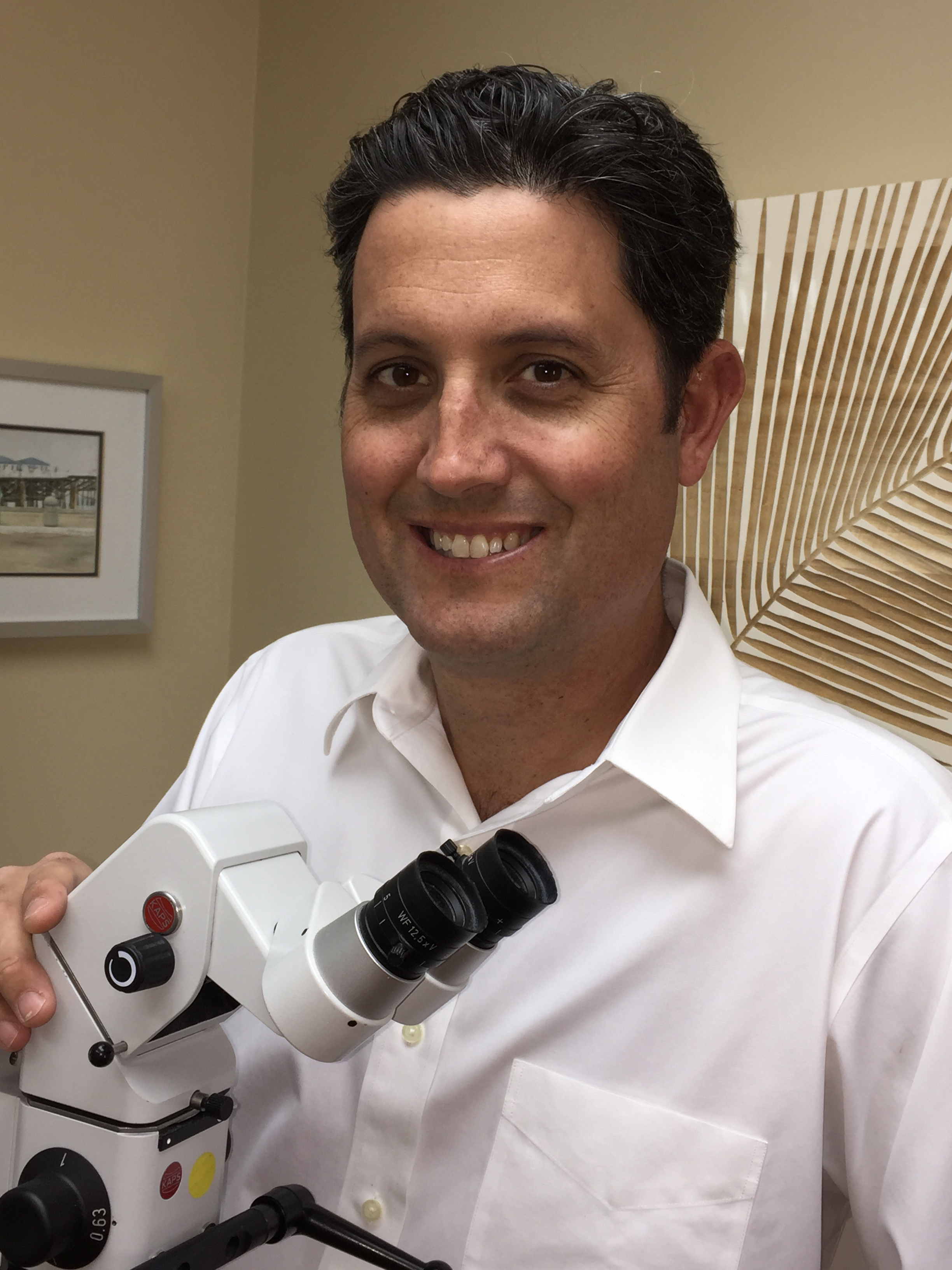 Damon Westwood, D.D.S.
The Westwood family has a long tradition of providing dental care in San Diego.  Both of Dr. Damon Westwood's grandfathers, and his father provided dental care for the people of San Diego for over 80 years.
Dr. Damon Westwood was raised in San Diego.  In 1989, his studies evolved at UC Santa Barbara, where he majored in Biology.  Next, Dr. Westwood attended his grandfather's and his father's alma mater, the University of Southern California Dental School.  Since Dr. Westwood graduated from USC Dental School ranked as one of the top 10 students, he was elected into the OKU Honors Dental Fraternity.  After dental school, Dr. Westwood completed a General Practice Residency at the University of Michigan Health Center, providing dental care for medically compromised patients.  Afterwards, Dr. Damon Westwood completed an Endodontic residency at the University of Michigan, School of Dentistry.
Dr. Westwood is currently a specialist member of The American Association of Endodontists, The American Dental Society for Anesthesiology, The American Dental Association, The California Dental Association, & The San Diego County Dental Society.